The United States of America is full of awesome breaks, wicked competitions, and some good old fashioned vibes.
Below are some of the best surf spots in the USA you need to visit.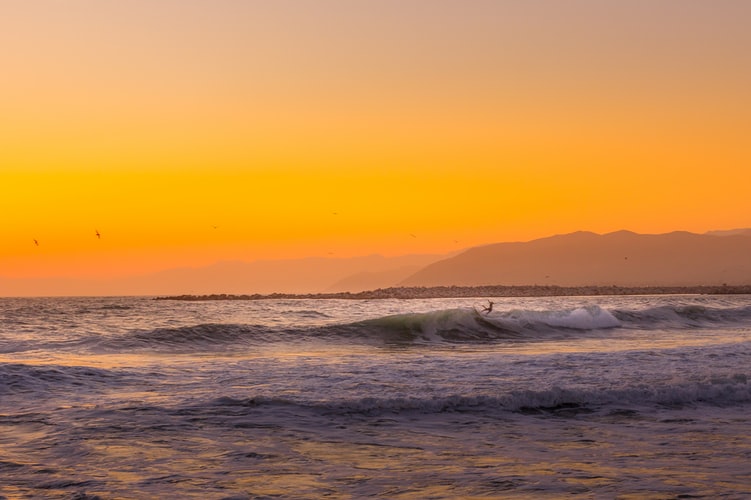 Ventura, California
A top surfing destination, Ventura, California is known for its numerous surf breaks. Surfer's Point, off Figueroa Street, has one of the premier surfing and windsurfing spots in California.
This break will bring out the best in surfers and many people flock here to watch or snap an awesome pic.
Looking to snap a pic of your own? Check out this Analog Camera Company for a cool unique way of capturing memories.
Huntington Beach, California
Known as Surf City USA, Huntington Beach is an excellent choice for surfers.
There have been annual surf competitions in the city for over 50 years as well as national and international comps.
You'll find plenty of surf schools in the area making it a popular choice for beginners, not just the Pro's.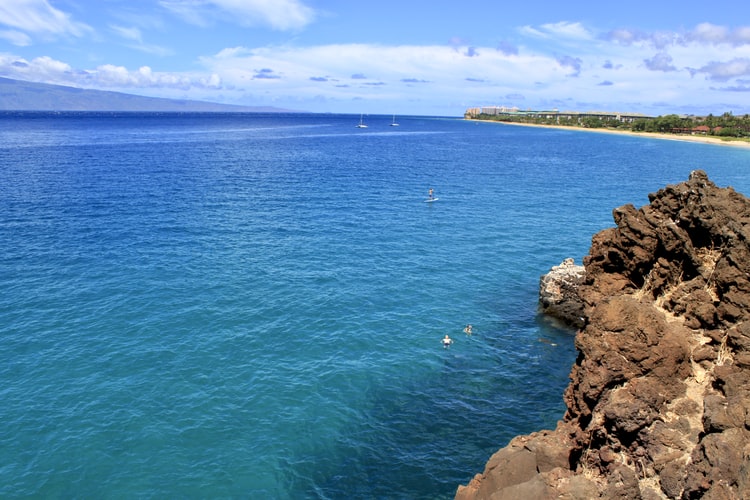 Kaanapali, Maui, Hawaii
In addition to great waves for experienced surfers, the Kaanapali Surf Club has taught newbies and locals to surf the waves.
Are you a beginner surfer looking to advance your skills? Hit up Aqua Surf and join a surf camp!
There are few rocks at Kaanapali and it is known for its consistent waves, and its sunsets are beautiful.
Waikiki, Honolulu
As surfing became more popular, surfers make a pilgrimage to Waikiki Beach for Duke's OceanFest, which is held every August.
The festival is named after Duke Kahanamoku, the first surfer to introduce surfing to the masses.
Aside from the surfing, the location is absolutely stunning.
North Shore, Oahu, Hawaii
When surfers talk about the North Shore, they are referring to the shoreline on the island of Oahu.
This pipeline is the setting for many competitions.
One of Hawaii's most famous surfers, Eddie Aikau, was a lifeguard on the North Shore.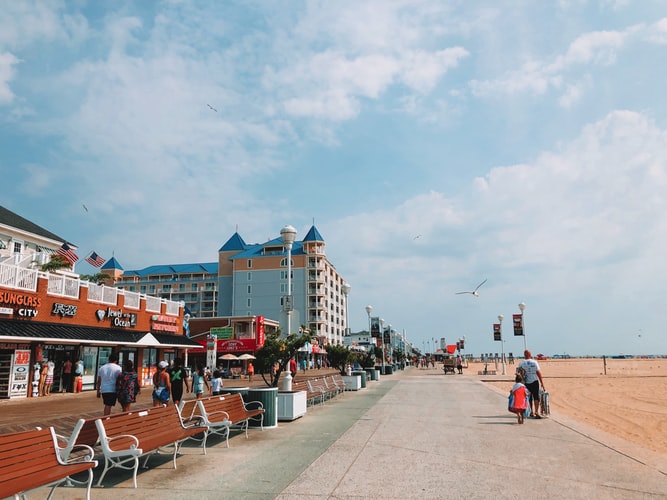 Ocean City, New Jersey
Besides the reality television show, Jersey Shore is also a hot spot for people to surf the breaks off its jetties. Eleven-year-old champ Cruz Dinofa calls Ocean City home.
While New Jersey isn't the talk of the town when it comes to surfing, it's more than deserving to be featured on this list.
Virginia Beach, Virgina
Virginia Beach offers more than clear blue water for surfers. It is home to the second-oldest continuously running surfing championship, the Coastal Edge ECSC.
Jacksonville Beach, Florida
Jacksonville has home to tons of pro surfers and these Florida waves are worth paying attention to. Afterall, Jacksonville's nickname is the First Coast.
Hermosa Beach, California
Huntington Beach may claim the Surf City title, but such beaches in Orange County are the epitome of California surfing. Hermosa Beach and nearby Manhattan and Redondo beaches are home to the International Surf Festival.
It is believed that the Beach Boys, who introduced Americans to the surf culture of Southern California through their music, spent their beach days on Hermosa and Manhattan Beaches.