About
Almost Fearless is a one-stop resource that aims to live up to its daring tagline; 'Courageous Advice For The Curious Mind.' Through weekly updates we mix our writers' personal experiences with unbiased science-based research in meaningful parts of most people's lives: money, wellness, travel, technology, love, parenting and life hacks.
The mission of AF is to inform, educate and inspire the unquenchable thirst of curiosity for those who are open to learning about the weird and wonderful that this world has to offer.
Meet The Team…
Alex Beresford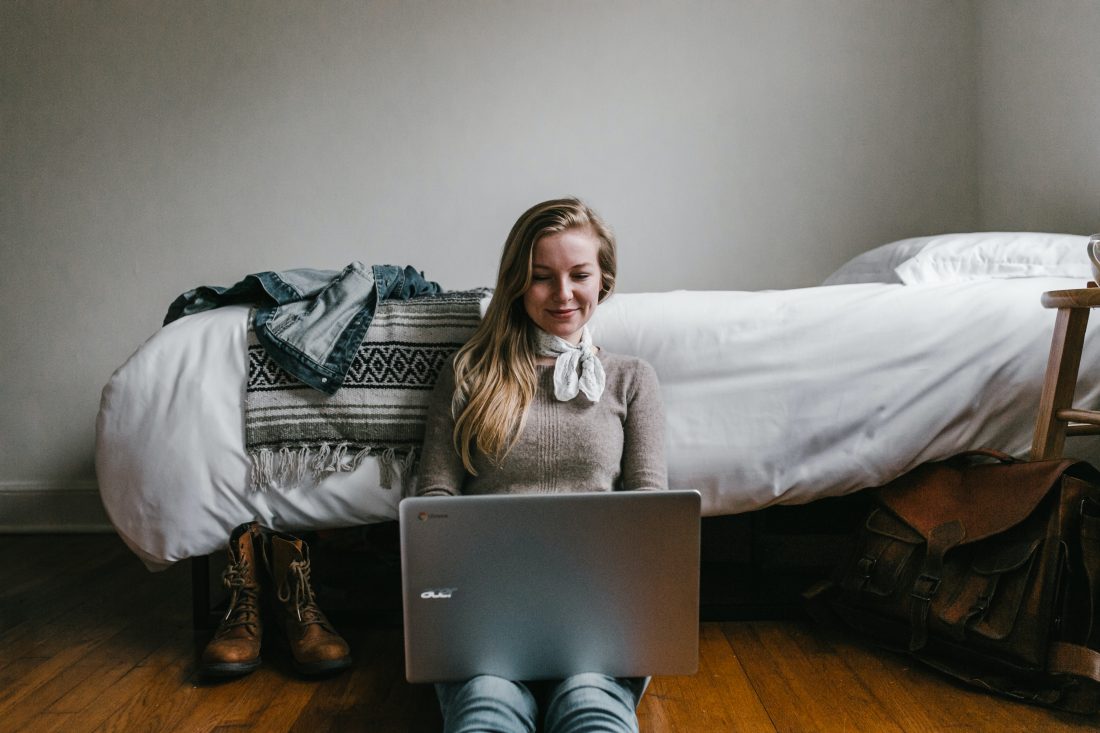 Hi there. I'm Alexander, but you can call me Alex. I'm a native of Bonnie, cold Scotland but I now live in sunny Mexico. I'm constantly living in the paradox of leaving my comfort zone while being terrified of the whole process. Making me the perfect fit to be one of the writers here at Almost Fearless.
Cristian Fry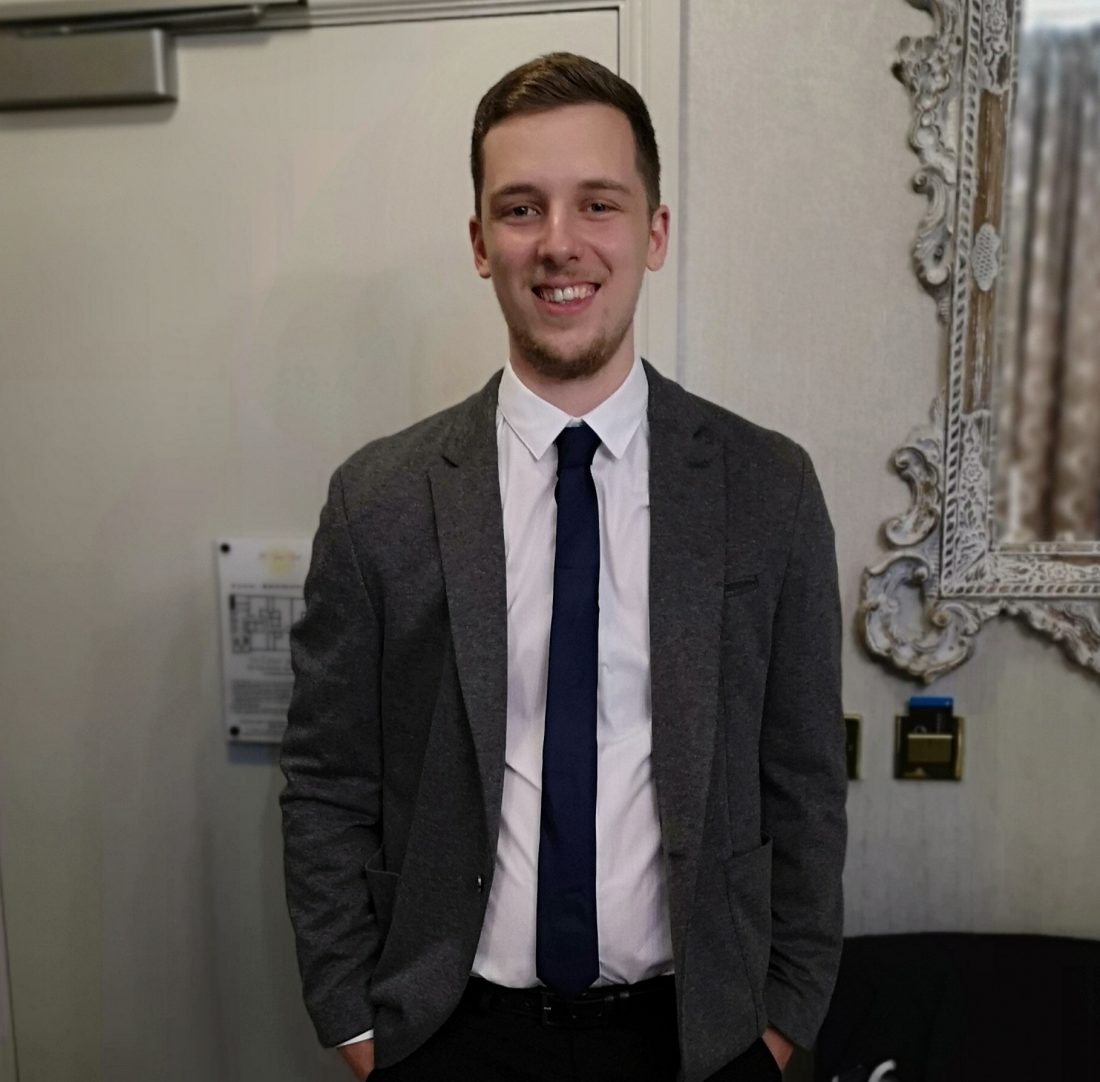 Born and raised in Manchester, UK, Cristian is a professional copywriter, proofreader, and editor who has over 3 years' experience in his field. Dedicate and passionate about his line of work, he has built up a reputation for creating exceptional content that provides true value to the reader – whether it's finance, health & fitness, technology, travel, or otherwise. You can check out Cristian's work over at his business Facebook page.
Christina Petrides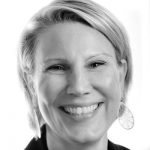 Christina is a freelance writer, proofreader, and environmental consultant. She can write about almost anything (and probably already has), but her main passions are travel and sustainability. In a previous life she lived and worked in London but is now a digital nomad, exploring the world as she writes. You can check out her blog workingontheroad.com