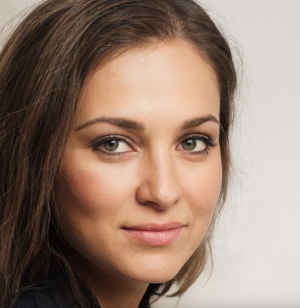 Almost
Fearless
Hi! Alex here, and I'm the annoying friend who shares a picture on instagram of a fresh coconut (with a beer) overlooking a beach sunset, with my laptop to the side. I don't do it to annoy you, I'm just really excited and want to show how amazing this life can be!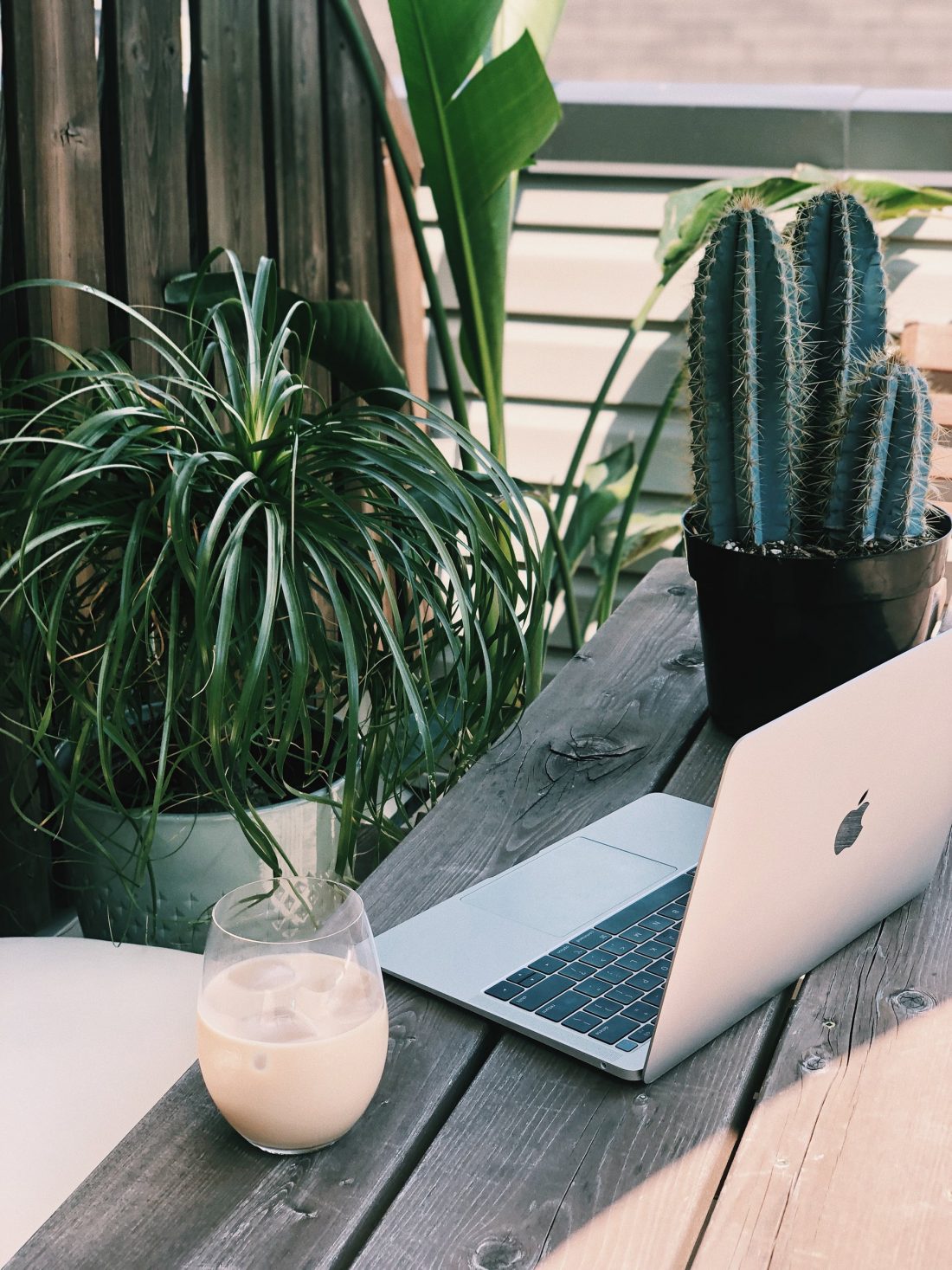 Latest Articles
Lifestyle, travel, personal marketing and inspiration are fundamental areas in creating and maintaining a digital nomad lifestyle for yourself.
One of the main perks of being location-independent is travelling and living wherever you want. We write about travel and also focus on city guides, rating them through the lens of living a digital nomad life there.
0.1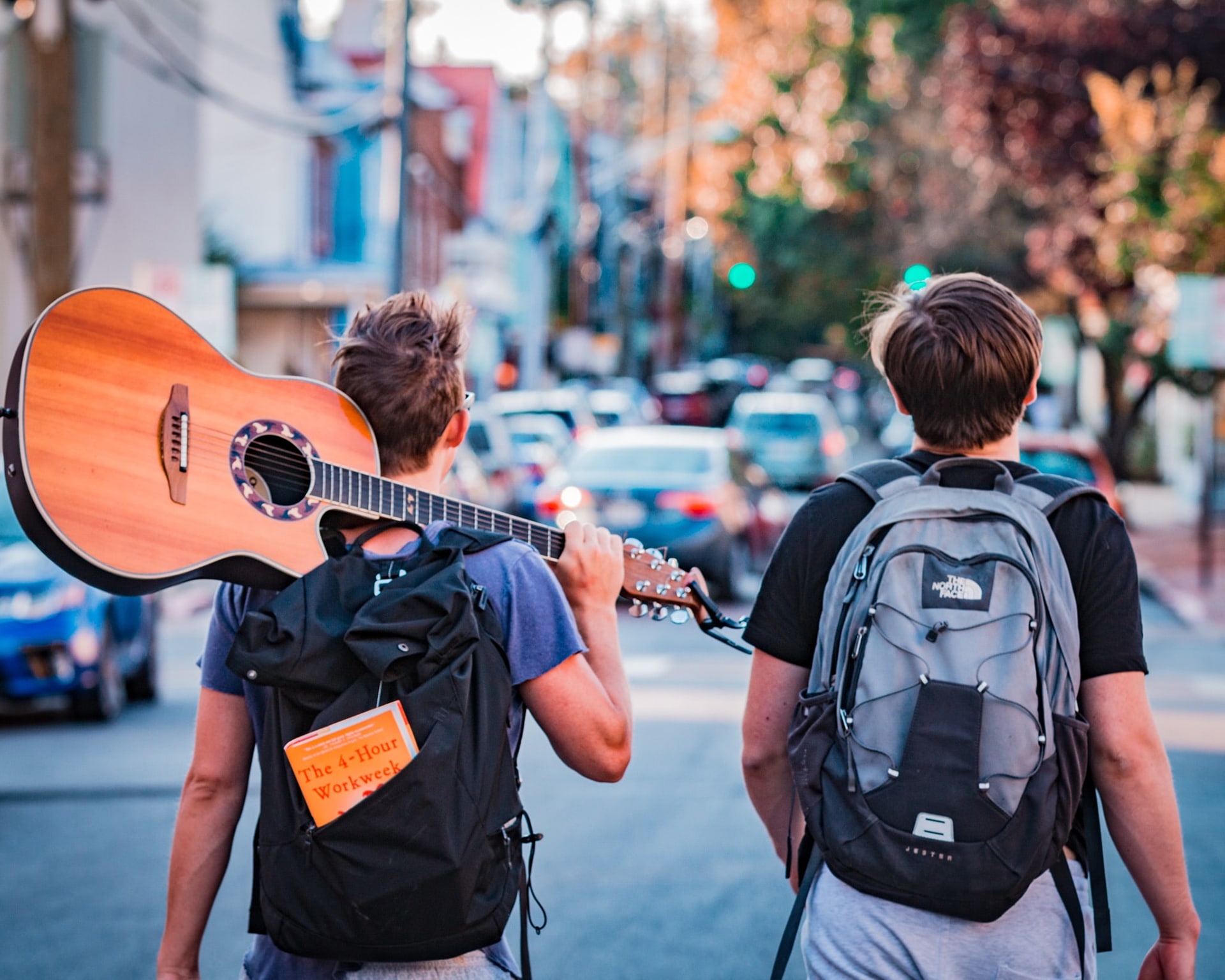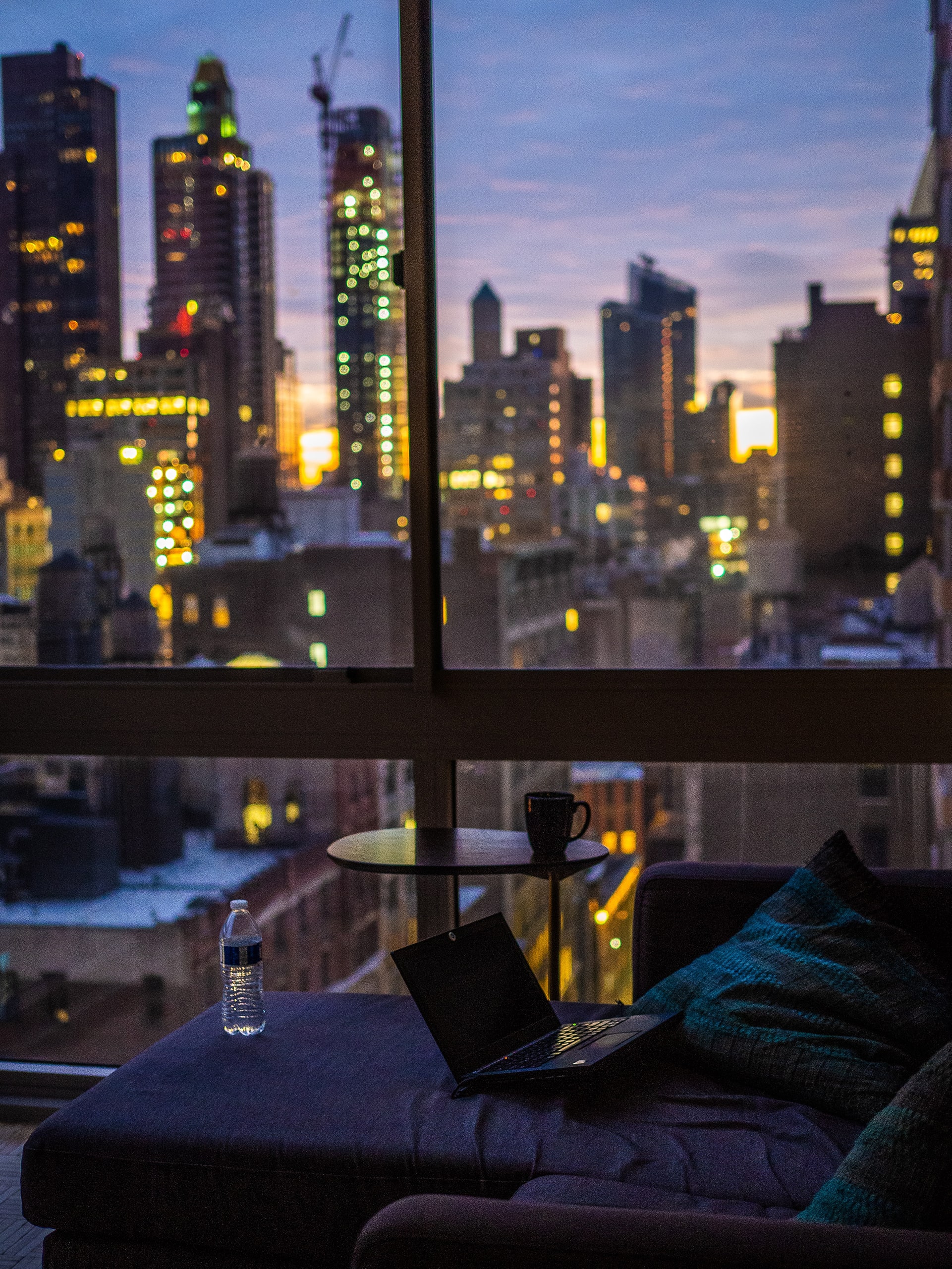 0.2
Lifestyle
How to create your own way of living, with ultimate freedom and no asking for permission.
0.3
Personal Marketing
How to promote the right attitude, appearance and "I have expertise energy" to promote yourself, or your product optimally.
0.4
Inspiration
The Digital Nomad lifestyle is not for everyone, but even if it is for you – it's best to stay motivated with the latest resources and time-saving tips, so that you're not constantly connected.