The Indian railway, what an experience that is. I had heard tales from fellow bloggers that this was gonna be a wild ride and they were absolutely right. The rail network in India is just so crazy and chaotic that I honestly have no idea how it actually works, or how people can rely on it to use everyday.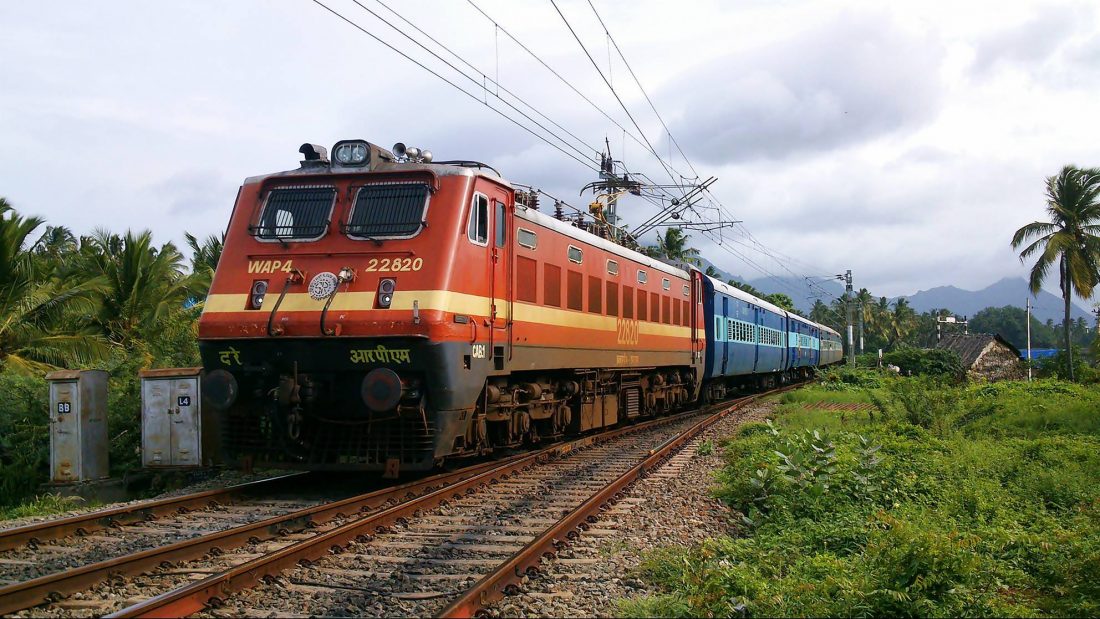 If you are heading to India then I would absolutely recommend you take at least one trip on the famed railway system, and here are some tips which may just help you to survive.
Book Ahead of Time
The first piece of advice which I will offer is to book your ticket ahead of time, these tickets get sold out super quick so there is no point in just arriving at the station and then hoping everything will be alright. Booking in advance will make sure that you have your ticket for the trip, and will therefore avoid disappointment.
Register With ClearTrip
Cleartrip is the perfect way to get tickets as an international tourist which is why you have to make sure that this is where you get your tickets from. In order to get tickets from this site you will have to register first, and for that you will need a valid passport, get registered and then use this to buy your tickets.
Invest
Speaking honestly you can most certainly pick up some budget tickets if you are watching your spending, but if you are able to then I'd recommend getting the highest ticket class that you can afford. Even the pricier seats are still chaotic, so you certainly won't be losing out on the experience. Those super cheap seats are both an experience and an absolute nightmare.
Being Flexible
You definitely may find that the journey which you are planning is sold out, especially if you are heading to one of the more popular destinations. If this happens then you need to think of a back up plan. One way of doing this is to grab a tuk-tuk or taxi to a nearby station and make a journey using a couple of connections. This will ensure you get to where you need to go, without hanging around for too long.
Planning For Delays
Delays are not only to be anticipated, they are to be expected, and they can be some mighty long delays. In light of this you need to be well prepared, making sure that you have battery power, reading material and most important of all, snacks.
Overnight Options
And finally I would suggest that if you have an option to do an overnight, that you take it. Not only does this mean you aren't paying for a hotel, it also means the journey time passes faster as you snooze, and there is also something pretty cool about being whisked through the country in the still of the night.
Have fun, prepare well and watch out for those delays.