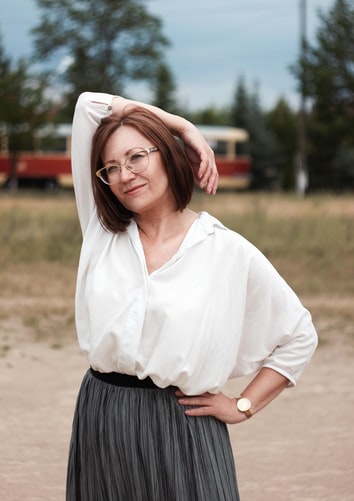 It can be difficult to maintain a great quality of life as you get older. However, an impressive quality of life is vital if you are going to maintain good mental health in your senior years. Due to that fact, here are some top tips that can help you to foster your quality of life as you age and ensure that you can live life to the full.
Look at Assisted Living
If you are struggling to manage at home on your own, there is no shame in looking for help. Assisted living facilities can be a great option if you want to boost your quality of life and mental health while maintaining some degree of independence, with these facilities being places that can allow you to call on a medical team whenever you need it while still living more or less on your own within the community. McKnight Place assisted living can ensure that you do not have to worry about your health conditions while also ensuring that you can enjoy life even as you get older.
Continue Socialising
1 in 4 people are currently experiencing an episode of loneliness, and this number increases for those over 65. This can have a large impact on your health, with there being suggestions that loneliness can lead to serious health issues. So, to boost your physical and your mental health, you should make sure that you continue to socialize with your friends and family and get involved in your local community after you retire. For instance, you could invite a loved one around for a coffee or join a social group in your town. If this is not possible, you should consider signing up for coffee and chat schemes that have been designed to end loneliness for people of your age.
Stay Aware of Mental Health Issues
Although you might associate mental health issues with younger people, around 10 to 15 in every 100 seniors have depression or another mental health problem. So, to maintain a great quality of life and stay well for longer, you should make sure that you know the signs of depression. For instance, if you start to notice that you are experiencing low mood, changes in your sleeping pattern, feelings of hopelessness, or restlessness and difficulty concentrating, you should contact a doctor as soon as possible to discuss your mental health.
Look After Your Physical Health
However, the one element of your life that can make a huge difference to your overall wellness is your physical health. If you have a pre-existing health condition that is causing you to experience pain and discomfort, this may affect your mood and may leave you unable to do the activities that you are passionate about. Then, you should try to get the aids that you need for your health condition and prevent your symptoms from worsening by having a healthy diet and exercising regularly. It is also important to exercise your brain to stave off dementia and other cognitive disorders.