The Best Of 2010: 100 Inspired Travel Blogs
There are so many amazing travel blogs which you guys just have to check out in order to get some inspiration and some motivation to get out into the world and live your dreams. To prove this to you I want to share with you some of the coolest and most refreshing blogs that you are likely to find anywhere on the web and all you have to do is promise that you will not leave me for them, and if you are thinking about doing that, then at the very least let me know what it was that I did wrong, I deserve at least that right?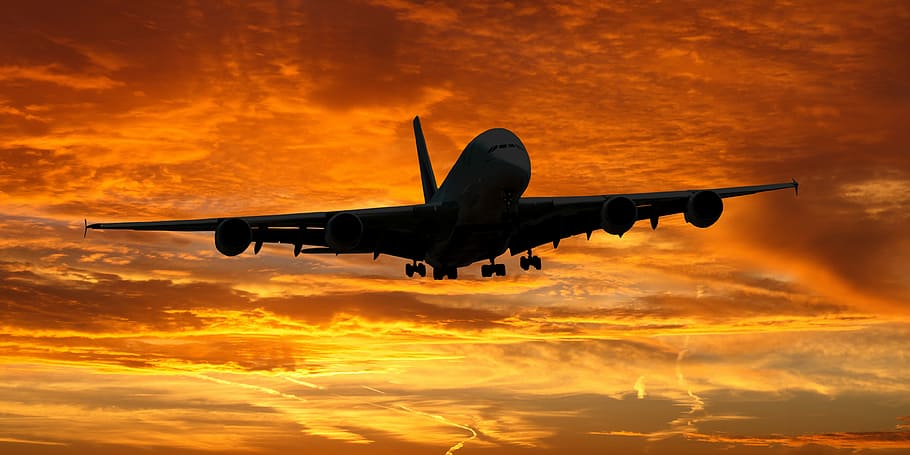 Any way, all joking aside, the men and women who are running these blogs are amazing and you should totally go and check them out, like right now.
A Little Adrift: Wanderings & Traveling the World
A Wandering Sole
A Wayward Journey
AdventureRob.com
Adventurous Kate
As We Travel – Around The World Travel Blog» As We…
Backpackingmatt: Life's a Journey – A Budget Travel…
Bacon is Magic
beersandbeans.com
Beth at Home and Abroad
Briefcase to Backpack – Travel Advice for Career Breaks…
Brooke vs. the World
C'est Christine
Canvas of Light
Career Break Secrets
Corner Turn
Delicious Baby
Discover. Share. Inspire.
Everything Everywhere: Around the World Travel Blog
Expat Life in Belgium, Travel and Photography | CheeseWeb
Eyeflare Travel Articles and Tips
Farsighted Fly Girl
Fevered Mutterings
Fluent in 3 months
FOGG Odyssey
Folie à Deux
foXnoMad
From Here to Uncertainty: Our Blog
Gap Year Escape – Gap Year Travel & Backpacking Round…
Geotraveler's Niche
Girl, Unstoppable
GoBackpacking
Got Passport: Will Travel. Will Serve.
GranTourismo!
Green Around the Globe
GRRRL TRAVELER
Heather on her travels blog
Inside the Travel Lab – An Independent Guide to Cultural…
Intelligent Travel Blog
Italy: Beyond the Obvious
Jennifer's World Travels
Johnny Vagabond
Kaleidoscopic Wandering
Kickass Adventuring with Kids
Latest from WanderMom:
Legal Nomads
Live Collar Free
Lives of Wander
LLWorldTour
Lonely Girl Travels
Maiden Voyage
Monkey Brewster
My Beautiful Adventures
My Bella Vita
nerd's eye view
Nerdy Nomad
Nomadic Chick
Nomadic Matt's Travel Site
Nomadic Neill
No Place to Be
NuNomad Location Independent Living, Lifestyle Design,…
On Our Own Path
Once A Traveler
One Giant Step
Ordinary Traveler
Our Travel Lifestyle :: How one couple with two young…
Over Yonderlust
Parisian Spring
Pond Jumpers: Spain – Madrid, Spain Blog
Rambling Tart
SoloFriendly.com
Spunkygirl Monologues
Tales from Technomadia
Technomadic
The Planet D: Around the World Adventure Couple
The Q Family Adventures Travel Blog
The Road Forks
The Voss Dufour World Tour
The Wander Project
ThrillingHeroics.com
Trail of Ants
transient travels
Travel Blissful
Travel Calling
Travel Savvy Mom: Family Friendly Hotel, Resort, Suite…
Travel Writers Exchange
Travelblather
traveling greener
Traveling Savage
Travels With Two
Twenty-Something Travel
Two Backpackers
Two Go Round-The-World
Uncornered Market
Vagabondish
Wandering Earl
Wandering Educators – A Global Community of Educators,…
What's New in the Backpacking Blog?
Where Is Jenny
World Travel: Migrationology
These guys are some of thievery best in the blogging community and if you are able to spend some time checking out there sites then it would really make me eternally happy to point some support and a little bit of traffic in their direction.