How to Get an Empty Seat Next to You On an (Almost) Full Flight
My success rate at the airport of landing an upgrade is pretty low, in fact I can only think of 2 occasions when I have been upgraded, the first was to Economy Plus rather than the First Class that I had hoped for, and the second was an upgrade to Business Class, sadly however it was a flight which lasted just under an hour and a half. Now the best thing that can happen to you failing the upgrade is that you have space next to you, that magical empty seat which allows for some elbow flex and somewhere to put your bag, but without booking two seats and using one, how can you ensure that this happens?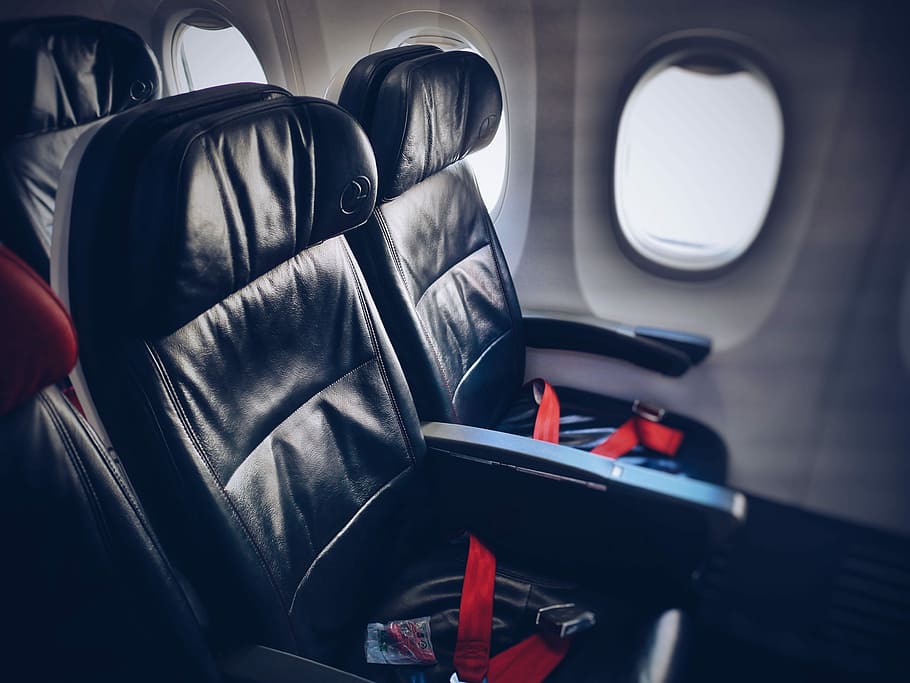 The truth is that you cannot ensure it, but you can take some steps that will certainly increase your chances.
Book at the Back
Flights are generally booked front to back which means that if there are going to be any empty seats, it is at the rear where they will be found. Now I know many of you are probably sitting there thinking how much you hate the back because of how long it takes to disembark, but those additional few minutes aren't a big concern if you have arrived in two seat luxury. Another point to make here is that all those fools busting a gut to get out will be overtaken on the walk through the airport and then caught up at the carousel, nobody gets out quick other than the staff.
Being Bold
So you're sitting down, you spot a double seat space a little further ahead, and you wait to speak to the attendant to see if it would be possible for you to switch, this is a mistake. What you should do once you know the doors are locked and the seat is available, is get off your keister and head straight to those empties. If you don't someone else will, and there is nothing that a flight attendant is going to do about it, it is all the same to them.
Non-Recliner
Now this one is something of a risk, but as they say, no risk, no reward. There aren't many who want that seat at the back which doesn't recline, which will significantly boost the chances of an empty. Nw of course if this all goes wrong then you are going to be stuck with no space on either side and no space behind, but if you want an empty bad enough, sometimes you gotta take that chance. Maybe best  to do this on a shorter flight.
Aisle Seating
Aisle seating is your best chance for maximum space as when there is a space in your row, everyone will go to the bookends. This also enables you to have the best visivibiltiy and the best chance of snapping up a double elsewhere on the flight, ensuring that you get there first.
Be alert, be smart, and take any chance the plane throws at you.