Becoming a Digital Nomad – Small Business Edition: Day 23 of 30w30d
One of the best ways to become  digital nomad is to set up your own small business online and despite what you may or may not believe about your abilities, there is much to be confident about when it comes to setting up your very own online business. Are you worried that you have no idea abut tech? Never ran a business before? Don't worry as mots of the people who I meet on the road with these kinds of businesses are exactly the same, and yet they have managed to put together a profit making business which enables them to travel 24/7.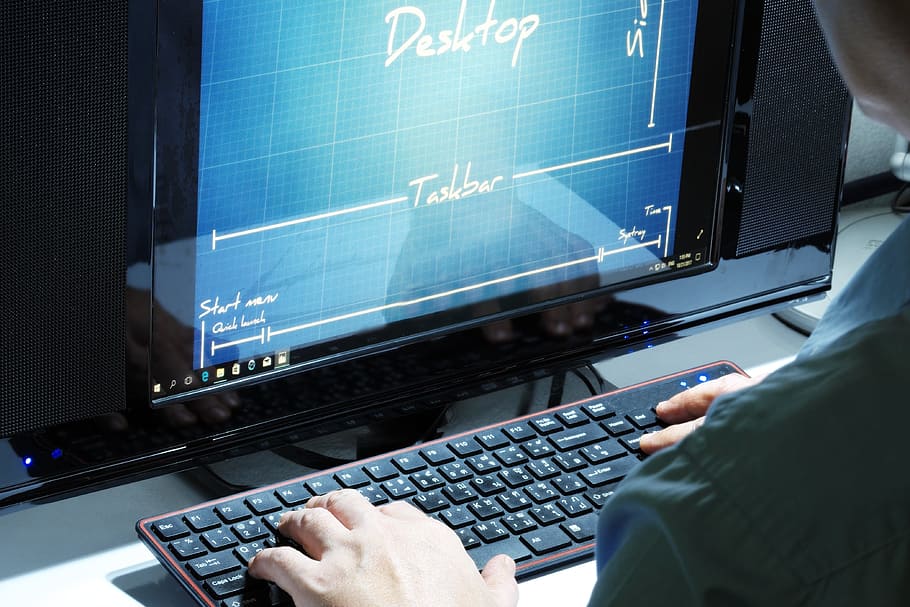 Here are just a few ideas which you may wish to employ when it comes to setting up your own business.
Content Creation
Content creation is big business and if you are able to write content and find others who can do the same then putting together a content creation business could be a wonderful idea that will make you some good money whilst you are on the road. In order to find clients you can directly hit websites and fill out the content form, you can also use 3rd party websites which are designed to put you in contact with people around the world who are looking for this service.
Website Design
I met a guy who had a great business in web design, except the fact that he couldn't design a website to save his life, how dd he do this you ask? Well he would look on freelance websites for those who were looking for website creation, he would then pitch the job at $1000 and if he won the contract he would speak to the client in order to understand their needs. What he would then do is go to a site such as Craigslist where he would post an ad for a web designer, with a gig for designing a website and he would pay $750. He would act as the go-between and make sure the design was perfect, and then pocket $250 for the work, minimal work, which he had put in.
Blogging
Blogging is not just a way in which you can share your travel experiences with the world, it is also a great way in which you can make some money and the key to it is traffic. Push hard, create greta content and engage with your audience in order to create a wealth of traffic, once that is done, you can sell ad space or even products from your blog.
Tutoring
I know many who run a very small tutoring business which is helping people from all over the world. Thanks to products like Skype we are able to video call from anywhere on the planet and help people to learn English or support them with their studies. I have even met people who weren't tutors themselves, but who had tutors on their team and then as a business they would offer a range of services.
There are many more examples but the point to all of this is that everyone has it in their power to start their own small business which will help them to become a digital nomad.